NonScents Shoe Deodorizer (2-Pack) – Odor Eliminator, Freshener for Sneakers, Gym Bags, and Lockers
Roll over image to zoom in
Click to open expanded view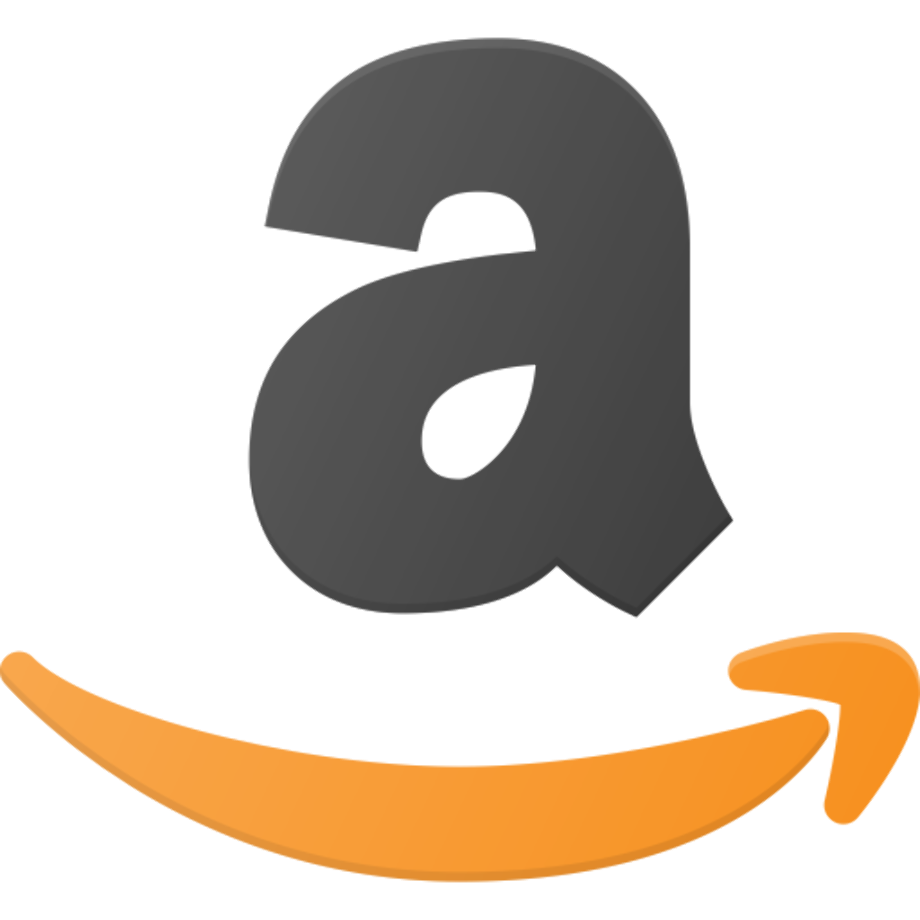 buy on amazon
$12.97
FRESH WITHOUT FRAGRANCE: NonScents technology eliminates odor on a molecular level instead of using fragrances or perfumes that simply mask or hide odors.
DESTROYS ODOR COMPOUNDS: Shoes, Sneakers, Boots, Gym Bags, and Lockers.
LONG LASTING: Enjoy results after just one day. Each pair can eliminate odors for up to 6 months.
NON-TOXIC: Made without harmful chemicals or fragrances. Non-Toxic and safe for both children and adults.
Sold:139 Wished: 28 Followed: 77
SCIENTIFICALLY PROVEN TO ELIMINATE ODOR

Our advanced technology doesn't mask odors- it destroys odor compounds at the molecular level – completely eliminating funky shoe smells.

EASY & LONG LASTING

All you have to do is put these deodorizers in your shoes when you're not wearing them (for best results let them sit overnight). Each pair can eliminate odors for up to 6 months.

NOT JUST FOR SHOES

Drawers, hampers, luggage, gym bags, diaper bags, boxes, bins, front loading washing machines, trunks and more! Just about any enclosed space.