Niber TF Youth Turf Soccer Shoes Turf Football Boots High Tope for Kids Boys Indoor Athletic Shoes
Roll over image to zoom in
Click to open expanded view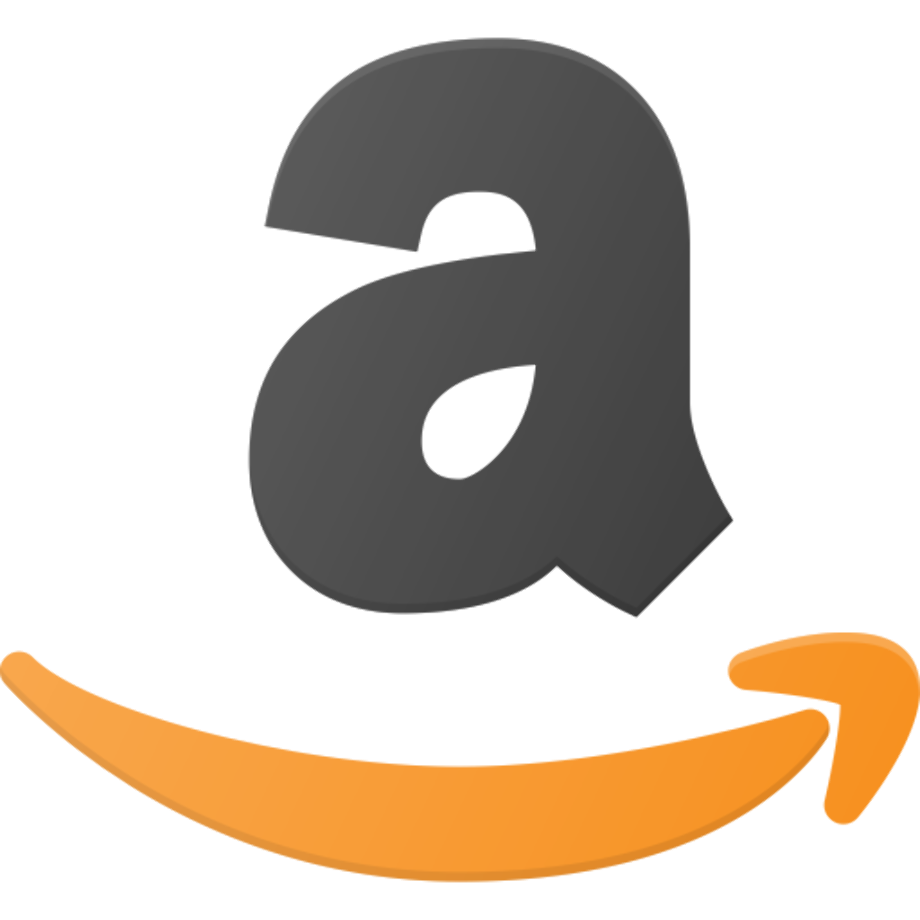 buy on amazon
$49.99
Flexible ground outsole to move with high speed control and stability on firm ground (dry natural grass), artificial grass (long bladed synthetic fibre) and hard groun
Dynamic Fit collar links foot and lower leg while letting ankle move freely.
Lightweight,soft and comfortable high performance molded design – with anti-slip out sole – great gripping force – Asymmetrical lacing system provides a snug fit and a large, smooth kicking surface – super-soft & form-fitting with mesh cover in-sides provides breathable and comfortable feelings.
Micro-textured upper provides precise touch at high speeds.
Synthetic leather upper – Polyurethanes PU + mesh+ Rubber – Breathable athletic footwear for men
Sold:293 Wished: 75 Followed: 49
When receiving the shoes,  please ignore the US size on the Shoes' tongue,
because various manufacturer would provide various standards.
Please only refer to the EU size and just choose the US size according to following chart.
  Size Detail:
US Size———–EUR Size————Heel to Toe(Inch/CM)
USA 2 ——————28——————–18cm/7''
USA 2.5 ——————29——————–18.5cm/7.2''
USA 3 ——————30——————–19.5cm/7.6''
USA 3.5 ——————31——————–20cm/7.8''
USA 4 ——————32——————–20.5cm/8''
USA 4.5 ——————33——————–21cm/8.2″
USA 5 —————-34——————–21.5cm/8.4″
USA 5.5 ——————35——————–22cm/8.6″
USA 6 —————36———————22.5cm/8.8″
USA 6.5 —————–37———————23.5cm/9.2″
USA 7 —————38——————–24cm/9.4″
USA 7.5——————39——————–24.5cm/9.6″
USA 8 —————40——————–25.5cm/10″
USA 8.5 —————–41——————–26cm/10.2″
USA 9 —————42——————–26.5cm/10.4″
USA 9.5 —————–43———————27.5cm/10.8″
USA 10 —————44——————–28cm/11″
USA 10.5 —————–45———————29cm/11.4″
Note:
1. The real color of the item may be slightly differently from the pictures shown
on the website caused by many factors such as the brightness of the
computer screen or the lighting levels;
2. A slight measurement deviation within 0.5-1 cm is allowed;