MEBAMY Mens Soccer Shoes TPU/AG Professional Long Nails Sports Outdoor Football Boots Football Turf Running Shoes Outdoor/Indoor
Roll over image to zoom in
Click to open expanded view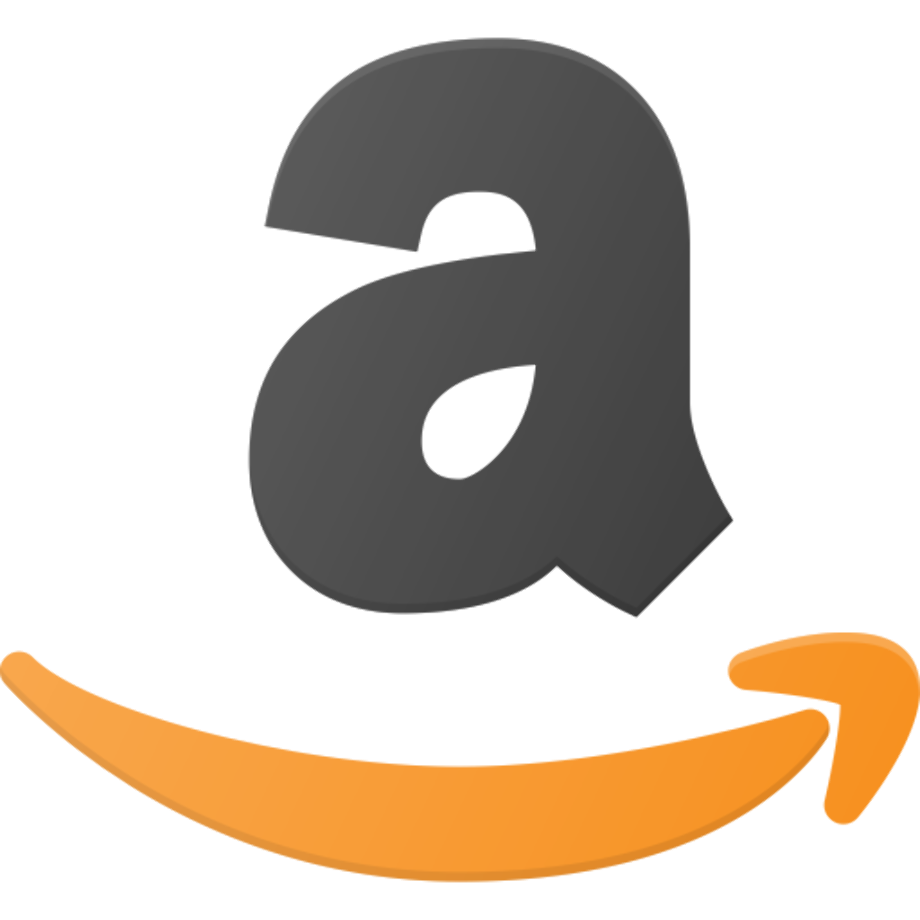 buy on amazon
$49.99
Thermoplastic Polyurethane sole
The upper is made of PVC Gammon leather, which is durable and cold-resistant, folding-resistant, comfortable and breathable without stuffy feet.
Professional models use TPU long spike soles. Round spike sole to enhance the sense of ball control.
The use of classic laces, comfortable fit feet, so that the feet and shoes more comfortable, not strangulation of the foot does not fall off the heel.
Suitable for many occasions, soft ground, firm ground, hard ground, artificial ground. Soccer coaches, indoor courts, tournaments, etc.
The dense mesh eliminates the stuffy heat inside the shoe, allowing the feet to breathe freely and preventing odor inside the shoe.
Sold:158 Wished: 91 Followed: 74
The MEBAMY Classic High Top Football Boot
The football boot gave birth to the sneaker concept we know today.
The upper has more friction to kick the ball and score more angles.
Details
Material- Folding and wear-resistant high wave, provide stable support and wear resistance
The sole provides cushioning Comfort
Inner Strength – Foot ComfortMen's women's Fashion Basketball Shoes Size Chart:
Womens 4.5 US/Mens 3 US=35EU=8.6 IN Heel to toe
Womens 5 US/Mens 3.5 US= 36EU=9.05 IN Heel to toe
Womens 6 US/Mens 4.5 US=37EU=9.25 IN Heel to toe
Womens 7 US/Mens 5.5 US=38EU=9.45 IN Heel to toe
Womens 7.5 US/ Mens 6 US=39EU=9.65 IN Heel to toe
Womens 8 US/Mens 6.5 US=40EU=9.85 IN Heel to toe
Womens 9 US/Mens 7.5 US=41EU=10.05 IN Heel to toe
Womens 10 US/Mens 8.5 US=42EU=10.25 IN Heel to toe
Womens 10.5 US/Mens 9 US=43EU=10.45 IN Heel to toe
Womens 11.5 US/Mens 10 US=44EU=10.65 IN Heel to toe
Womens 12 US/Mens 10.5 US=45EU=10.85 IN Heel to toe
Womens 13 US/Mens 11.5 US=46EU=11.05 IN Heel to toe