MEBAMY Mens Soccer Shoes TPU/AG Professional Long Nails Sports Outdoor Football Boots Football Turf Running Shoes Outdoor/Indoor
Roll over image to zoom in
Click to open expanded view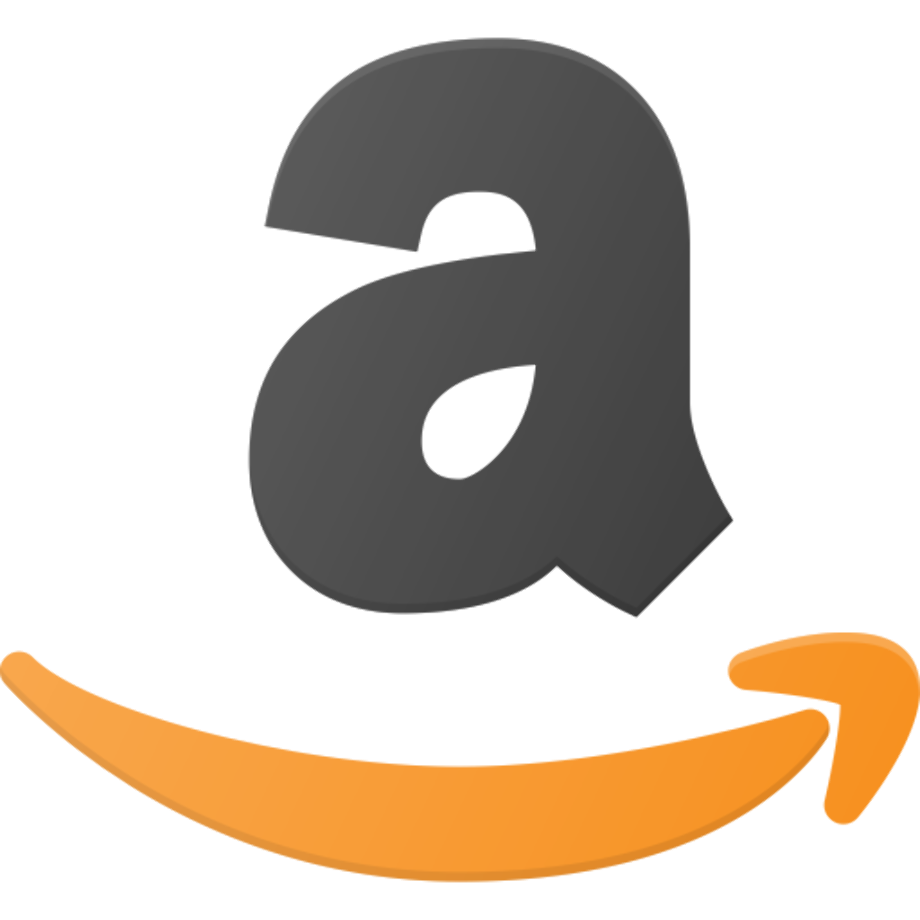 buy on amazon
$44.99
Foot arch design-foot arch care allows the foot to kick the ball and pass the ball accurately and the vamp cooperates with each other. This is a good training shoe.
Heel details – Heel care design protects the health of both feet, and strengthens the care of our relationship to effectively run.
Inner details – the comfortable and breathable inner design increases the pair, the perspiration of the feet, and the intimate wrapping of the feet to reduce the amount of stuffy feet.
Shoelace details – The classic shoelace design allows the upper to wrap the feet well and reduce the external disturbance to the feet.
Tongue details – The tongue is designed with a U-shaped mouth, which is designed to protect your health without restraining your feet when you bend them.
Sold:164 Wished: 14 Followed: 13
The MEBAMY Classic High Top Football Boot
The football boot gave birth to the sneaker concept we know today.
The upper has more friction to kick the ball and score more angles.
Details
Material- Folding and wear-resistant high wave, provide stable support and wear resistance
The sole provides cushioning Comfort
Inner Strength – Foot ComfortMen's women's Fashion Basketball Shoes Size Chart:
Womens 4.5 US/Mens 3 US=35EU=8.6 IN Heel to toe
Womens 5 US/Mens 3.5 US= 36EU=9.05 IN Heel to toe
Womens 6 US/Mens 4.5 US=37EU=9.25 IN Heel to toe
Womens 7 US/Mens 5.5 US=38EU=9.45 IN Heel to toe
Womens 7.5 US/ Mens 6 US=39EU=9.65 IN Heel to toe
Womens 8 US/Mens 6.5 US=40EU=9.85 IN Heel to toe
Womens 9 US/Mens 7.5 US=41EU=10.05 IN Heel to toe
Womens 10 US/Mens 8.5 US=42EU=10.25 IN Heel to toe
Womens 10.5 US/Mens 9 US=43EU=10.45 IN Heel to toe
Womens 11.5 US/Mens 10 US=44EU=10.65 IN Heel to toe
Womens 12 US/Mens 10.5 US=45EU=10.85 IN Heel to toe
Womens 13 US/Mens 11.5 US=46EU=11.05 IN Heel to toe