GJHJ Women's High Heel Slingback Pumps Pointed Toe Strappy Heeled Party Wedding Bride Pump Shoes
Roll over image to zoom in
Click to open expanded view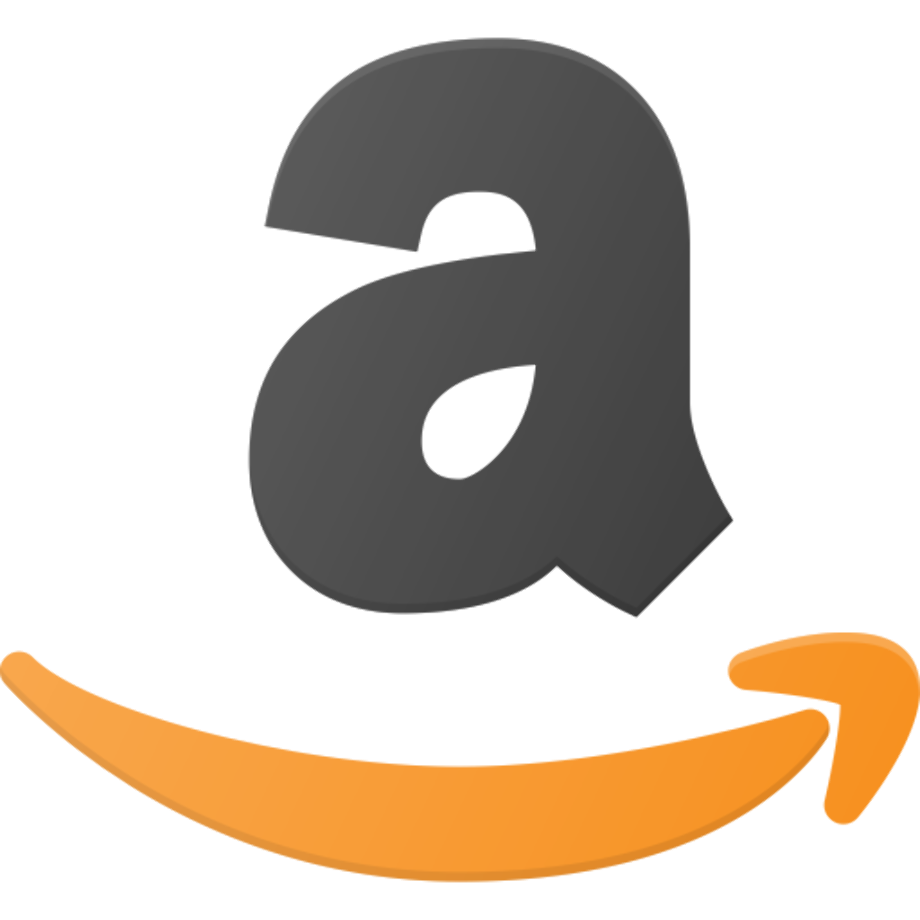 buy on amazon
$52.99
Suitable occasions:Suitable for weddings, graduation ceremonies, evening parties and other important occasions.
Soft and comfortable:With soft soles made from high quality materials, easy to take care of your feet.
Exquisite appearance:Exquisite satin design and fashionable appearance make you show charming charm.
Material: Satin, Upper material: Lace mesh,Closure: Slip-on,Sole: Rubber, Heel Height: 6cm, Heel Type: Toe Kitten, Material Composition: Man Made.
High quality:The insole has good resistance to compression, deformation and twist. It can be stepped on frequently without deformation, and has good non slip and balance.
Sold:244 Wished: 94 Followed: 59
Do you want a pair of shoes that are not too fancy but not too simple?
✯The heel height is 6cm, which makes it comfortable to stand for a long time.
✯Suitable for any clothes.
✭How to choose a size
If your feet are 4us/3uk/4au/br33, you can choose 35cm shoes.
If your feet are 5-5.5us/4uk/5-5.5au/br34, you can choose 36cm shoes.
If your feet are 6-6.5us/4.5-5uk/6-6.5au/br35, you can choose 37cm shoes.
If your feet are 7-7.5us/5.5uk/7-7.5au/br36, you can choose 38cm shoes.
If your feet are 8-8.5us/6.5uk/8-8.5au/br37, you can choose 39cm shoes.
If your feet are 9-9.5us/7uk/9-9.5au/br38, you can choose 40cm shoes.
If your feet are 10us/7.5-8uk/10au/br39, you can choose 41cm shoes.
If your feet are 11us/8.5uk/11au/br40, you can choose 42cm shoes.
If your feet are 12us/9-9.5uk/12au/br41, you can choose 43cm shoes.
! ! ! Please note ! ! !
If your feet are a bit wide, a bit fat, or have high insteps, please choose a size one big! ! !
Provide ladies' formal shoes, such as high heels, pumps, platform shoes, sandals, flat shoes, boots, etc., as well as shoes such as bridal shoes, bridesmaid shoes, party shoes, wedding shoes, cocktail shoes or other special occasion shoes for women.
If you need any help, please feel free to contact me.