DUANGUOYAN Rain Boots- Children's Boys and Girls Rain Boots in The Tube Rain Boots Baby Water Shoes 1-5 Years Old Non-Slip Rubber Shoes (Color : Light Blue, Size : 15.5)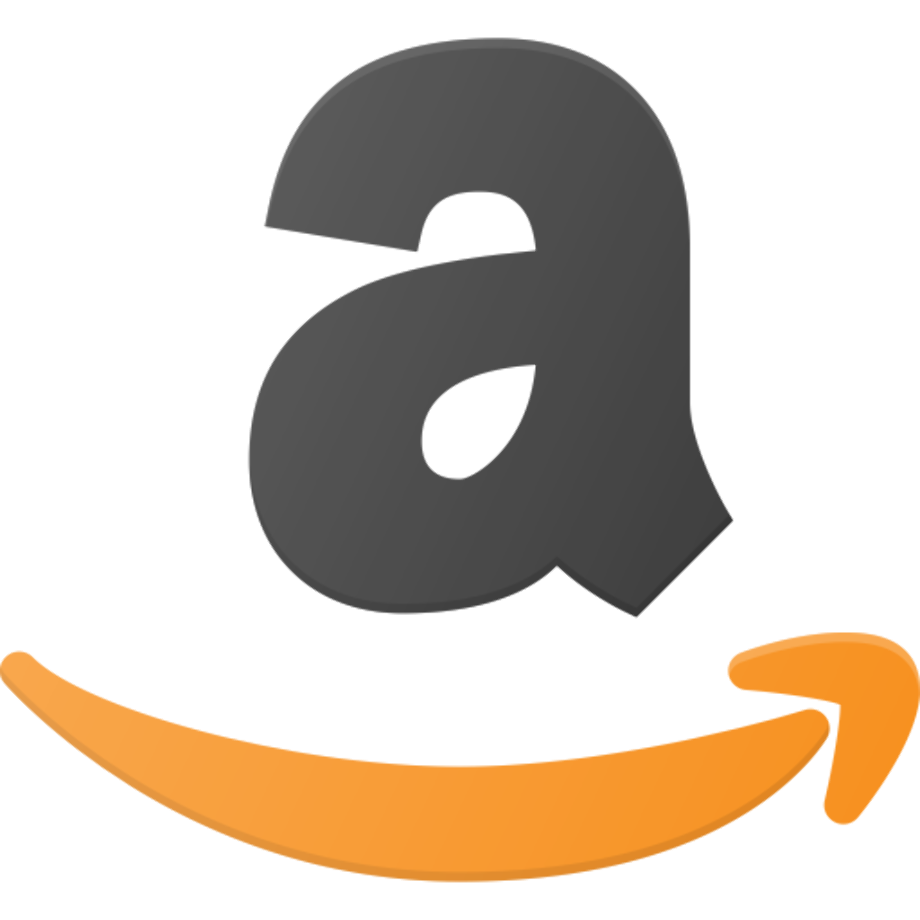 buy on amazon
$47.40
Reinforced plastic sole, four-way non-slip, soft and elastic, with high wear resistance, more anti-slip, stable center of gravity, safer walking on rainy days.
Size: To ensure the correct size, do the following: Use a tape measure to measure the size of the foot.
Rain boots size: 14 , 14.5 , 15 , 15.5 , 16 , 16.5 , 17 , 17.5 , 18 boots 11-18cm
One-time molding, gauze lining, environmentally friendly, breathable, deodorant, comfortable to touch, waterproof, safe, non-toxic.
Rain boots features: natural and environmentally friendly PVC, smooth and delicate upper, stupid bear pattern, belt decorative ring, U-shaped toe.
Sold:206 Wished: 81 Followed: 89
Product Name: Rain boots
Product material: PVC
Lining material: gauze
Rain boots size: 14 , 14.5 , 15 , 15.5 , 16 , 16.5 , 17 , 17.5 , 18
Boot height: 11-18cm
Product color: light blue, dark blue, yellow, light pink, pink, green suitable for season: spring, summer and autumn
Suitable for: children
Note: 1: Manual measurement may have an error of 1-2 cm, please understand.
2: Due to the different imaging principle and shooting results of the monitor, color difference may occur, please forgive me.
3: This product only contains rain boots and does not contain other items.
4: You will receive 100% new products within 9-16 business days. If you have not received the product within 30 days or have any questions, please contact us.