DUANGUOYAN Rain Boots- 1-3 Years Old Children Rain Boots Boys and Girls Water Shoes Baby Kindergarten Non-Slip Rubber Shoes (Color : Yellow, Size : 15)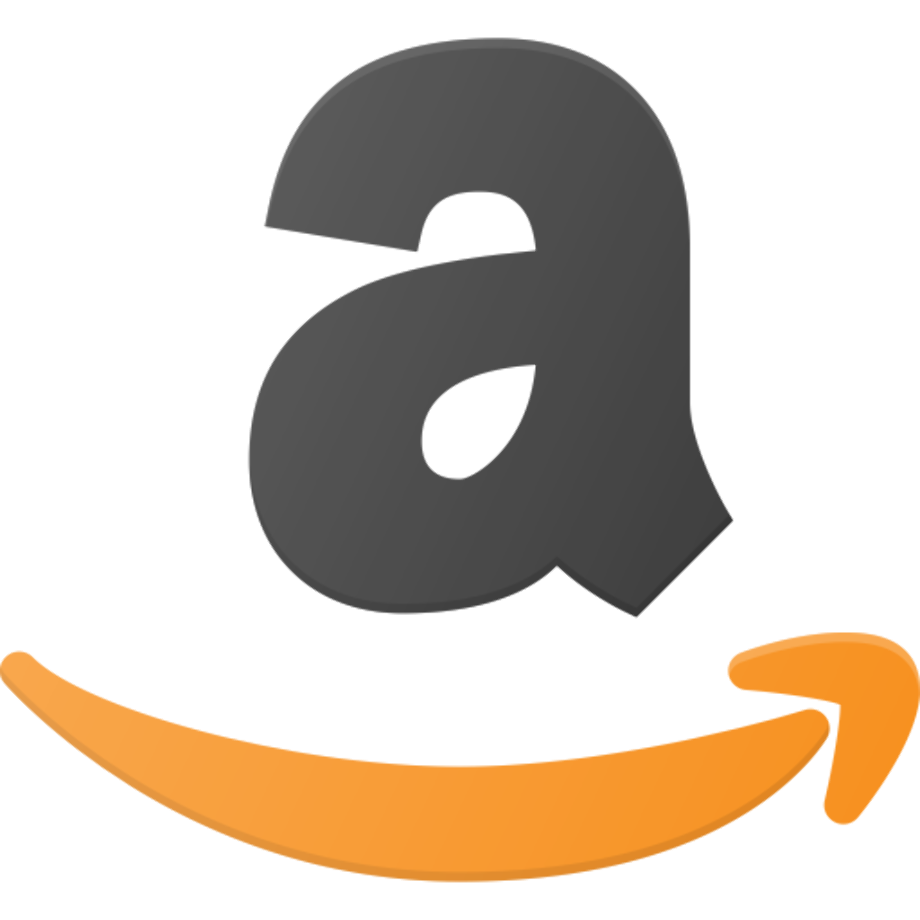 buy on amazon
$44.42
Shoe size: 14 , 15 , 16 , 17 , 18 , 19 , 20 , 21 , 22 Boot height : 10.5-15.5cm
The sole has no regular pattern, waterproof and non-slip, practical, wearable and comfortable to wear.
Size: To ensure the correct size, do the following: Use a tape measure to measure the size of the foot
The rubber material of the upper is not deformed, light, cotton lining, breathable, comfortable insole, moisture-proof, skin-friendly, gentle touch without grinding feet.
Features of the rain boots: short tube design, bright candy-colored three-dimensional cartoon pattern, thickening and widening edging, reflective design of the heel, and safer at night.
Sold:248 Wished: 31 Followed: 44
Product Name: Rain boots
Product material: plastic
Lining material: cotton cloth
Rain boots size: 14, 15 , 16 , 17 , 18 , 19 , 20 , 21 , 22
Boot height: 10.5-15.58cm
Product color: blue, pink, yellow, green
Suitable for the season: spring, summer and autumn
Suitable for: children
Note: 1: Manual measurement may have an error of 1-2 cm, please understand.
2: Due to the different imaging principle and shooting results of the monitor, color difference may occur, please forgive me.
3: This product only contains rain boots and contains no other items.
4: You will receive 100% new products within 9-16 business days. If you have not received the product within 30 days or have any questions, please contact us.