Coolkuskates IIGDance Lace-up Leather Practice Dancing Shoes Jazz Boots Soft-Soled for Children, Big Kids, Girls, Women, Black
Roll over image to zoom in
Click to open expanded view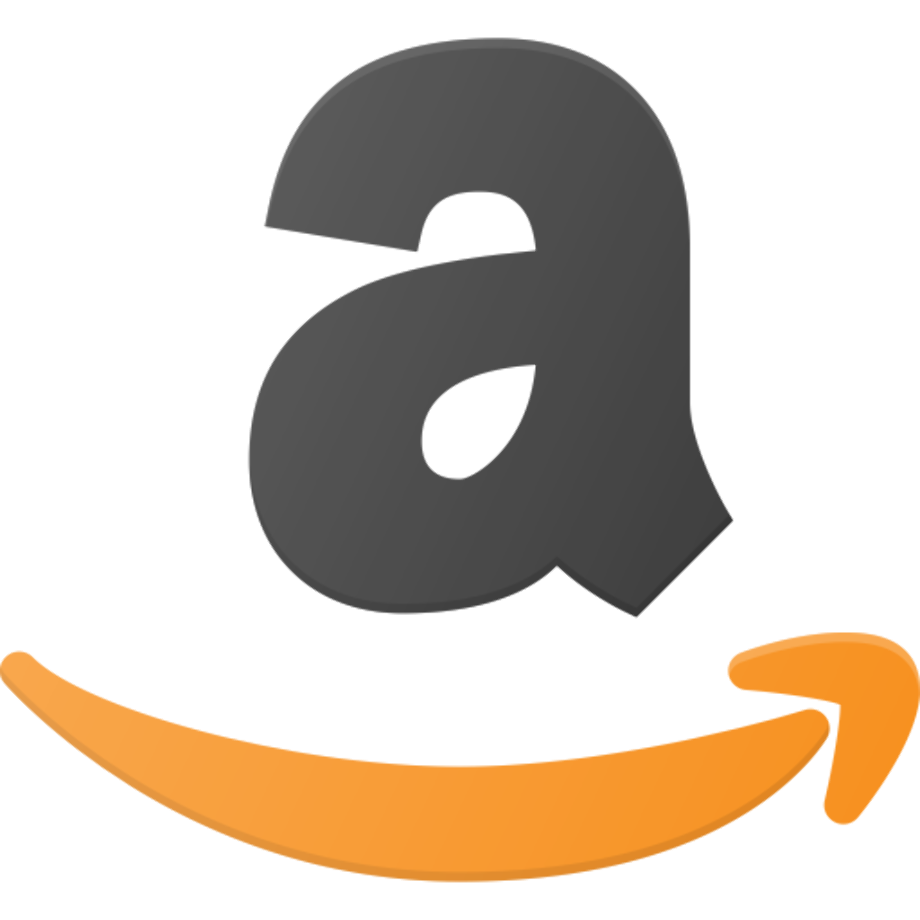 buy on amazon
$22.99
IIGDance Maximum order quantity is 2 pair, if you need more, please place another order.
IIGDance A lace-up front provide coverage and support and maximum flexibility, while flat outsoles are soft enough to protect injuries to dancers.
IIGDance The low-cut jazz dance shoe features lace-up vamp with tonal eyelets and rounded toe, soft leather upper wraps arch for comfort and flexibility.
IIGDance Great dance shoes for dancers of all ages, very comfortable for dancing and relieve the pain of Achilles.
Sold:135 Wished: 67 Followed: 89
A must for both amateur or professional dancers, suitable for swing, ballroom, rumba, cha cha, salsa, latin, samba, mambo, foxtrot, Viennese waltz, paso doble, jive, quickstep, lindy hop, dance lessons etc.
Features:
Colors: Black
Vamp material: leather
Outsole: suede
Heel Height: 2cm(0.8 in.)
Size: Kid10 M– Women 5.5 M –Men14 M (US), details as follows,
10 M Kid—feet length:6 1/2in./16.5cm
10.5 M Kid—feet :6 5/8in./16.8cm
11 M Kid—feet :6 3/4 in./17.1cm
11.5 M Kid—feet :6.89 in./17.8cm
12 M Kid—feet : 7 1/8in./18.1cm
12.5 M Kid—feet : 7 1/4in./18.4cm
13 M Kid—feet : 7 1/2in./19.1cm
13.5M Kid—feet : 7 5/8in./19.4cm
1 M Kid—feet : 7 3/4in./19.7cm
1.5 M Kid—feet : 8 in./20.3cm
2 M Kid—feet :8 1/8 in./20.6cm
2.5 M Kid—feet : 8 1/4in./21.0cm
3 M Kid—feet : 8 1/2in./21.6cm
3.5 M Kid—feet : 8 5/8in./21.9cm
4 M Kid / 5.5 M Women—feet : 8 3/4in./22.2cm
4.5 M Kid /6 M Women—feet : 9 in./22.9cm
5 M Kid / 6.5 M Women—feet : 9 1/8in./23.2cm
5.5 M Kid / 7 M Women / 6 M Men—feet : 9 1/4in./23.5cm
6 M Kid / 7.5 M Women / 6.5 M Men—feet : 9 1/2in./224.1cm
6.5 M Kid / 8 M Women / 7 M Men–feet : 9 5/8in./24.4cm
7 M Kid / 8.5 M Women / 7.5 M Men—feet : 9 3/4in./24.8cm
9 M Women / 8 M Men—feet :10 in./25.4cm
9.5 M Women / 8.5 M Men—feet : 10 1/8 in./25.7cm
10 M Women / 9 M Men—feet :10 1/4 in./26.0cm
10.5M Women / 9.5 M Men—feet :10 1/2 in./26.7cm
11 M Women / 10M Men—feet : 10 5/8 in./27.0cm
11.5 M Women / 10.5 M Men—feet : 10 3/4in./27.3cm
12 M Women / 11 M Men—feet : 11 in./27.9cm
12.5 M Women / 11.5 M Men—feet : 11 1/8in./28.3cm
13 M Women / 12 M Men—feet : 11 1/4 in./28.6cm
13.5 M Women / 12.5 M Men—feet : 11 1/2 in./29.2cm
14 M Women / 13 M Men—feet : 11 5/8 in./29.5cm
Package Include:
1 Pair X Women's Leather Jazz Shoes